WHAT WE OFFER TO PUBLISHERS
DISTRIBUTION
WE CAN DELIVER DIRECTLY TO SHOPS, GALLERIES, MUSEUMS, CAFES AND BOOKSHOPS WITHIN CENTRAL LONDON - ENSURING THAT YOUR TITLE IS PLACED EFFECTIVELY AND NOT TUCKED AWAY.

WE CAN PROVIDE IN-STORE PHOTOS OF YOUR MAGAZINE TO SHARE WITH YOUR SOCIAL MEDIA AUDIENCE.

WE CAN COURIER YOUR TITLE TO SPECIALIST STORES ACROSS THE WORLD.

WE CAN HELP YOU TO FIND NATIONWIDE AND EUROPEAN DISTRIBUTION.
PROMOTION
WE CAN ORGANISE WINDOW DISPLAYS IN PROMINENT LOCATIONS ACROSS CENTRAL LONDON.

WE CAN DISTRIBUTE FREE COPIES OF YOUR MAGAZINE TO CAREFULLY SELECTED BOUTIQUE HOTELS AND CAFES ACROSS CENTRAL LONDON.

WE CAN RECYCLE OFF-SALE ISSUES AS READING COPIES AT PRIME LOCATIONS ACROSS LONDON.
FREE TITLES
IF YOU ARE LOOKING FOR DISTRIBUTION OF A FREE TITLE ACROSS CENTRAL LONDON WE CAN COMPILE A LIST OF LOCATIONS FOR A COMPETITIVE RATE
We currently deliver a range of FREE titles to over a 1000 Shops, Galleries, Museums, Cafes, Bookshops and Specialist Newsagents across Central London.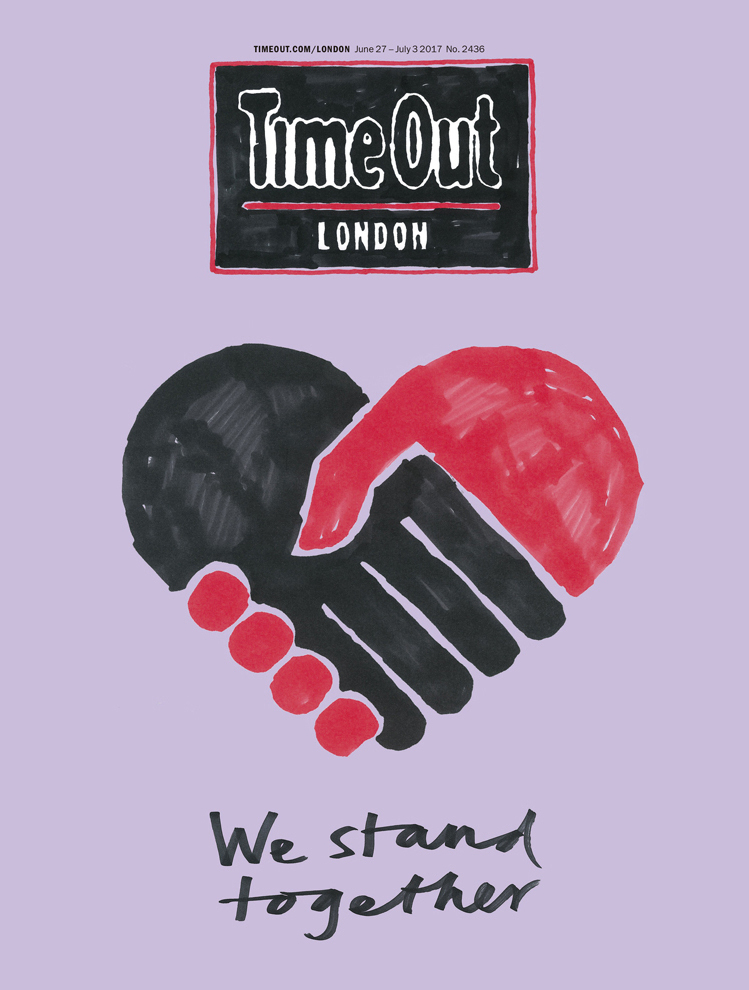 Our long standing relationship with the iconic listings magazine Time Out continues in it's new incarnation as a free title. We put out Time Out every Tuesday morning.
We launched a series of fold out maps by Urban Walkabout. Each Walkabout guide covered a different borough of London and was updated every 6 months.