OUR DISTRIBUTION SERVICES
We can help you to place your magazine title or guide in Shops, Galleries, Museums, Bookshops across Central London and in Specialist UK Stores. Please get in touch for more information and to discuss your individual needs.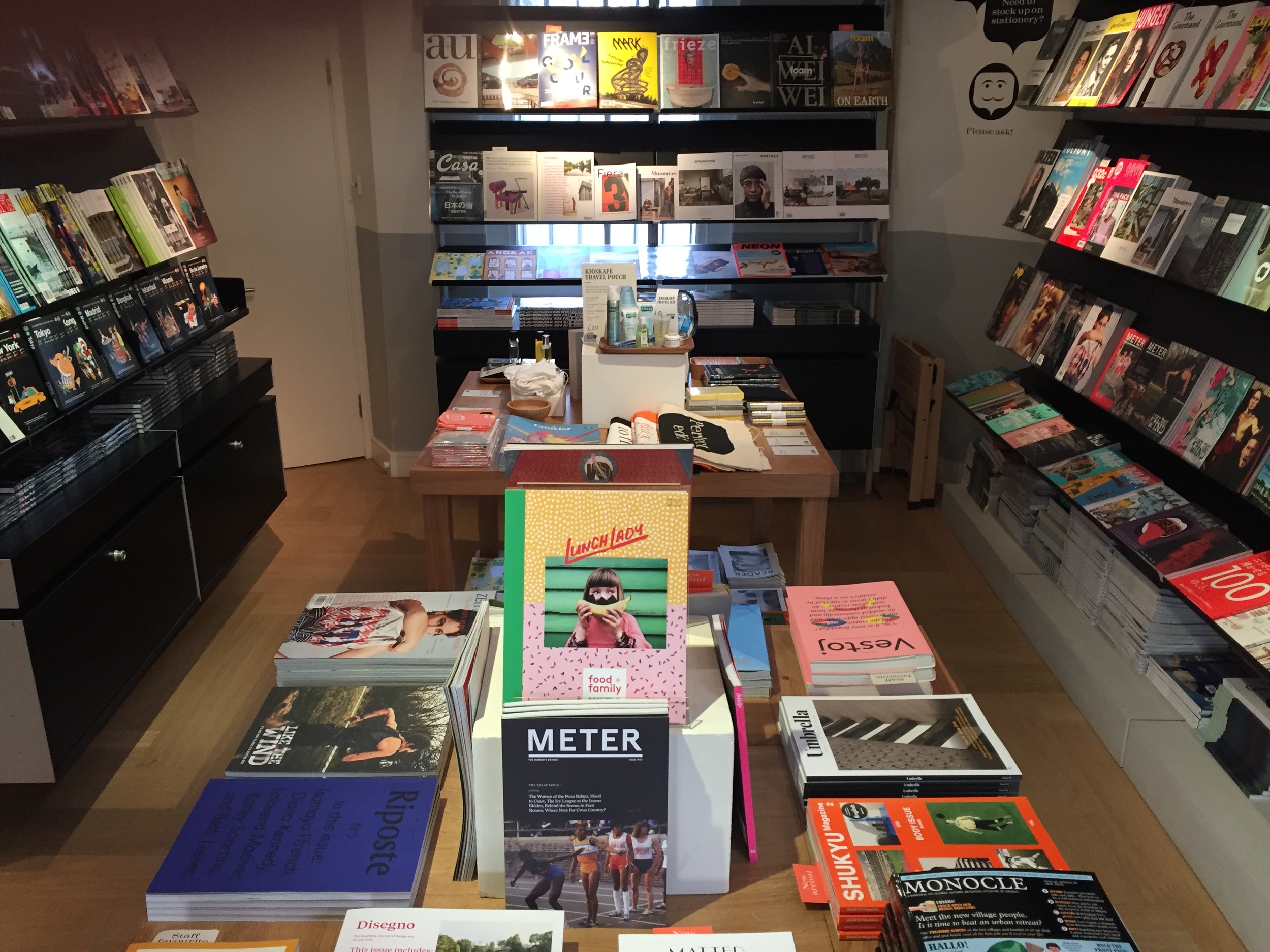 We can:
Deliver directly to each store, ensuring that your title is placed effectively and not tucked away.
Send you photos of your magazine in stores to share with your social media audience.
Courier your title to specialist stores across the UK.
Help you to find EU distribution.